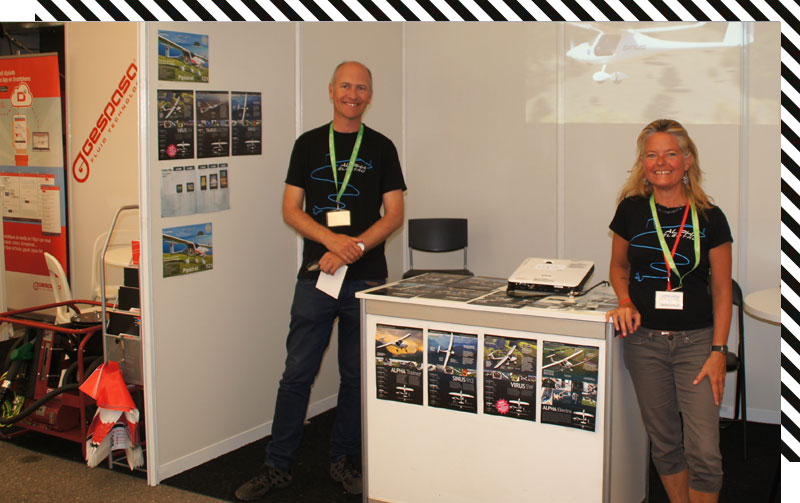 The LleidaAirChallenge is the ideal fair for an aeronautic andaerospace company. The objective is to allow visitors and exhibitors to discover new businesses and create a network of opportunities in the emerging sectors of the aeronauticaland aerospacesector.
CONTACTS AND I OBTAINED AN ASSIGNMENT FROM ESPAI TO THE FAIR:
– Get your plane exposed.
– Get a stand at a business-oriented fair. (ZONE 1, ZONE 2, ZONE 3, ZONE 4)

1/2 June 2019 Aeronautic Fair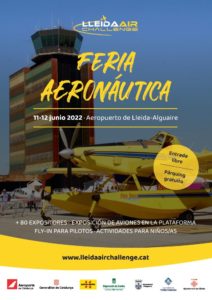 MORE THAN 80 EXHIBITORS OF PLANES IN FLY-IN PLATFORM FOR PILOTS AND ACROBATICS EXHBICIONS [ACTIVITIES FOR A KIDS, FREE PARKING, FREE TICKET]
SOL.LICITUD DE PARTICIPACIO / SOLICITUD DE PARTICIPACION / APPLICATION FOR PARTICIPATION
DIRECTOR OF EXHIBITORS 2019
Companies that supply small or large dronesfor different uses such as agriculture, construction or firefighting. As well as others designing countermeasures for drones.
Service companies that offer air taxisprepared for the needs of all customers. Experts in aeronautical services.
Helicopter companies focused on the use of helicopters: pilot schools for helicopters, filming, air inspections, tourist flights, among other uses.
Companies based on space exploration, consulting, aerial reconnaissance or air patrols, pilot products, aircraft sales, companies engaged in the maintenance, repair, advice and sale of general aviation aircraft.
Schools to learn to fly with cutting-edge technology, professional flight training for different aircraft. Different degrees for ULM for recreational purposes by professional pilots for different airlines, up to a degree in commercial aviation pilot and air operations or electromechanical degrees.
Aeroclubs, and the ULM Pilots Federation together with the Aircraft Owners and Pilots Association, among others.